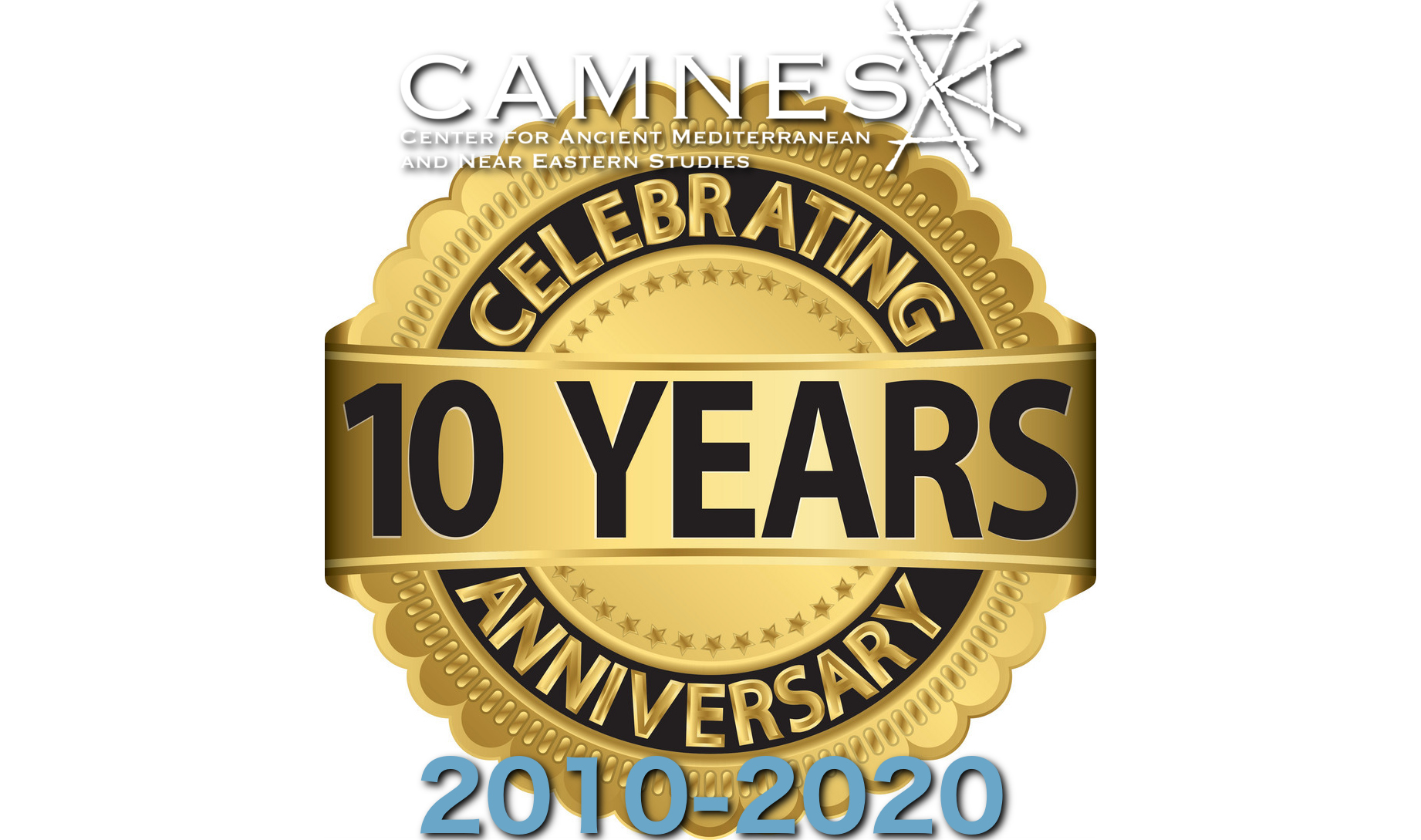 Thank you all!!
2020 is a year that will go down in history. The pandemic unleashed by COVID-19 has destroyed dreams and killed lives all over the globe and unfortunately still rages in most of the affected areas.
We would have loved to have big celebrations and events for this anniversary but we feel only to wish you all not to give up and to make the most out of the great changes that this situation has inevitably brought into our lives and to transform it into something special and unique.
We have been working since May 11 on new projects that we will soon share with the rest of you.
Again a deep thank you to all those who supported us and who believed in our work.
Ad maiora!