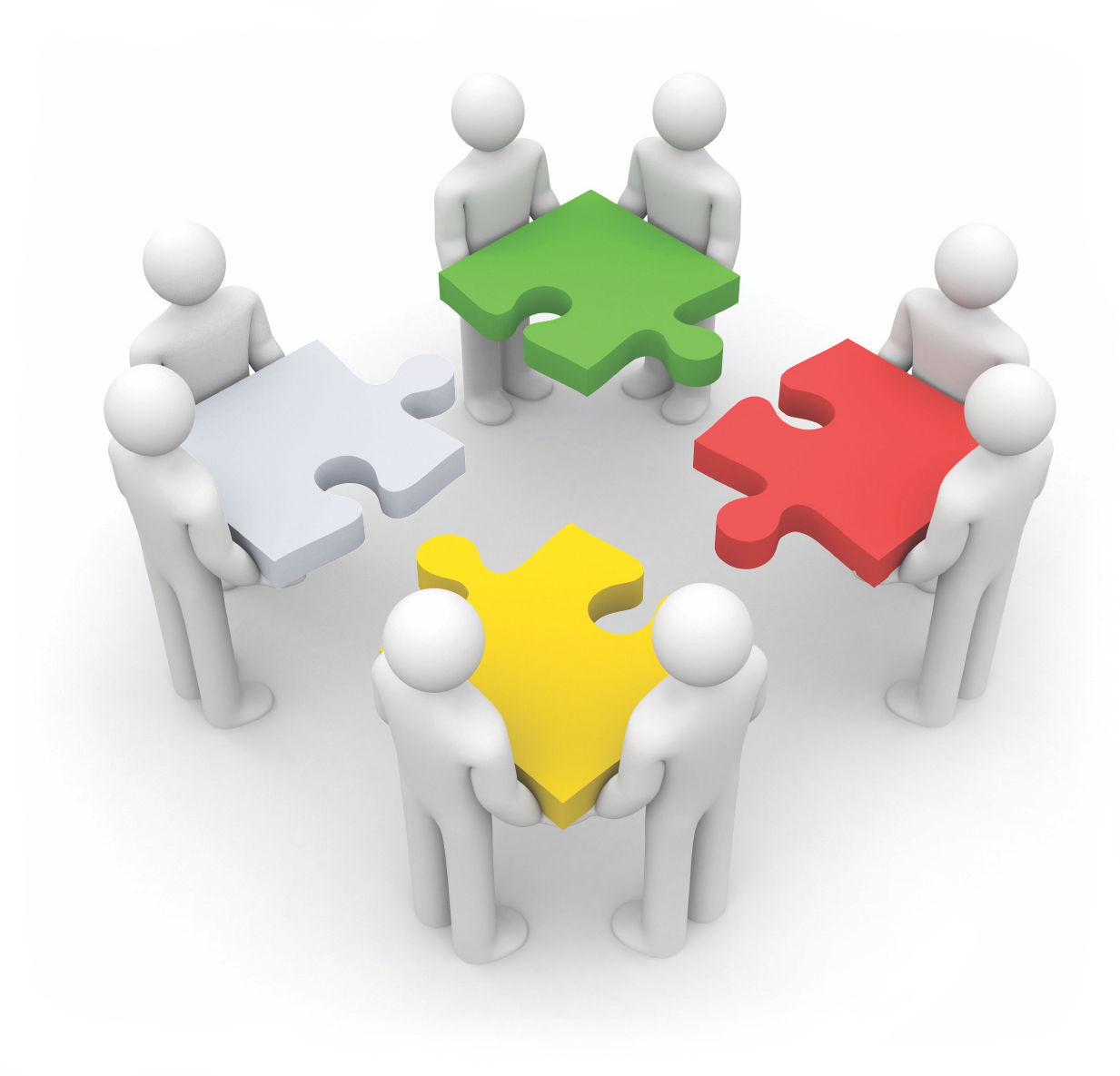 CAMNES is constantly searching new approaches and projects within the study and preservation of our ancient past. We are also interested in sponsorships and fundings for our cultural and research activities.
Teachers, researchers and archaeologists seeking employment or any kind of institution interested in a collaboration please fill in the form within this page, attaching yur curriculum if applicable. Specify who you are, what you do and your ideas and proposals regarding for example a course, one of our ongoing projects or other.

---
Privacy policy
The Center for Ancient Mediterranean and Near Eastern Studies informs you that, in compliance with the Italian Legislative Decree 196/2003, personal data directly provided or provided by third parties will be collected and stored in our archives and can be processed with the help of outside parties. The supplied data will be used only in relation to recruitment, selection, personnel management, training (free or paid) - either in hard copy or electronic form - and can be communicated. The provided data will be handled and stored, starting from the receipt of the curriculum vitae. Consent to data processing also allows receiving, via email, SMS or phone, communications regarding opportunities for recruitment, selection and business information. Any sensitive data will be immediately deleted by CAMNES in the absence of a written consent for the processing of personal data. It is possible to obtain the cancellation, the transformation into anonymous form, the blocking of data processed unlawfully, the updating, the correction, the integration of data, or to oppose oneself, for legitimate reasons, to the processing of personal data by writing to: CAMNES, Via del Giglio 15 – 50123 Firenze or camnes@legalmail.it.The acquisition and processing of your personal data are necessary for including you in our archives, used for the search and selection of staff and faculty. If you decide, as it is in your right, not to give us the authorization to process your information, we will not be able to achieve these goals.