CAMNES co-director, archaeologist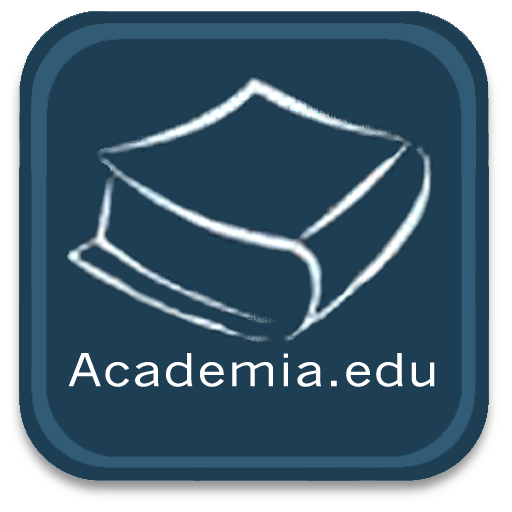 Co-director of the Center for Ancient Mediterranean and Near Eastern Studies (CAMNES) and supervisor of the Department of Ancient Studies at the Lorenzo de' Medici Italian International Institute, both based in Florence (Italy). He studied at the University of Studies of Florence with Prof. P.E. Pecorella and Prof. S. Mazzoni. He participated in various excavation projects in Italy, Israel, Syria, Cyprus and especially Turkey. Member since 2006 of the Italian/American/Turkish salvage excavation project at Hirbermerdon Tepe (Diyarbakir, Turkey) as trench and area supervisor, responsible of the Iron Age levels (XII-VII cent. BCE) and illustrator. His main interests and study area are the Late Bronze and Early/Middle Iron Age cultures of South-eastern Turkey and their material culture. He also studied the impact and interaction of the Middle and Neo-Assyrian empires over these populations.
 He is currently developing his research for his PhD at Reading University in England under the supervision of Prof. Roger Matthews and Dr. Wendy Matthews.